I wanted to share a post about my new job, as well as any other updates before the end of the year.
Note: While the publish date for this post was back in November, I'm just now getting around to finishing and posting it at the end of December.
Another New Job and Updates - Introduction
It's been a few months since my personal update, but I have a few more things to share.
First, I know that I'm still behind on my postings, but I'm a bit closer to catching up.
In addition to that, I recently started a new gig, and figured that I would cover a few smaller updates as well.
New Job
While it was an amazing 2.5-year run, I left Secureworks a few months ago.
I finished as a Principal Penetration Tester and loved almost all of my time there.
That said, I got an offer (that I couldn't refuse) to work with RecViking and Steve again.
I'm now a Senior Staff Adversarial Engineer (fancy sounding) at Avalara. It is a tax and tax compliance company, and I'm back to doing in-house testing.
I'll miss my travel, consulting, and work from home lifestyle, but this is an awesome opportunity with a great team.
I'm only the third member of the team, so we'll be building everything from scratch.
Travel/Adventures
I didn't do as much traveling as the first half of the year, but still got a few adventures in.
July - I moved out of my old apartment in July, but managed to catch a Lil Wayne and Blink-182 concert out in Charlotte, NC
August - August brought me back to Greenville, as well as to another concert (Three Days Grace, Chevelle, and Breaking Benjamin). We also took a long weekend out at Oak Island.
September - Other than the requisite DerbyCon trip, I went out to Asheville to perform a wedding!
October - Another weekend trip to Greenville, SC, only this time I played in a volleyball tournament (picture below). We also had our yearly camping trip in the NC mountains, which was good fun.
November - November brought my second volleyball tournament experience, and my first win.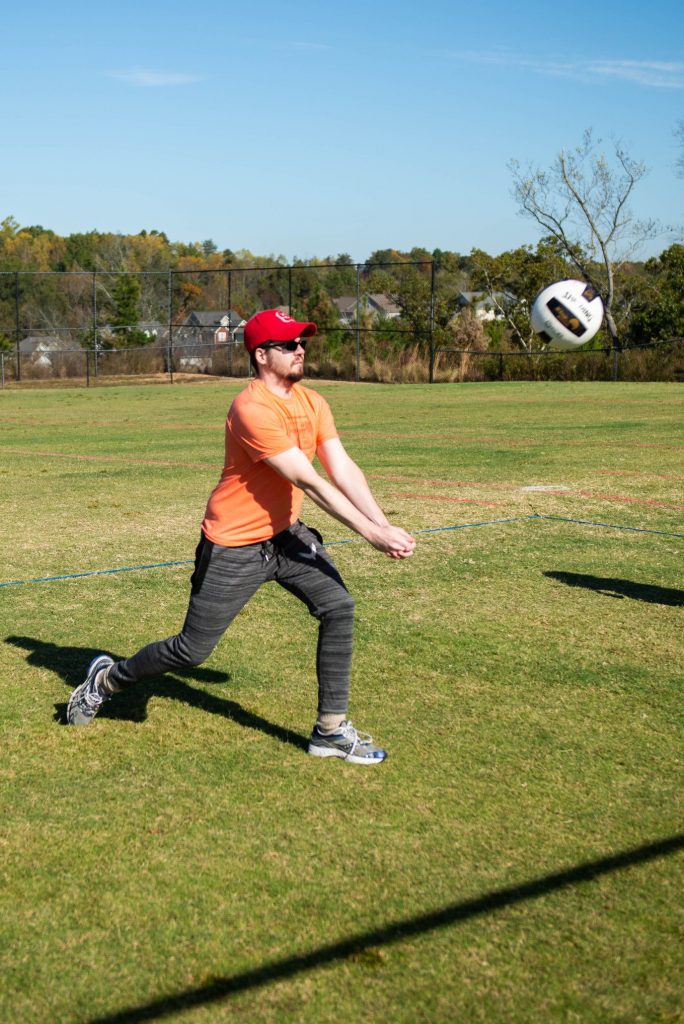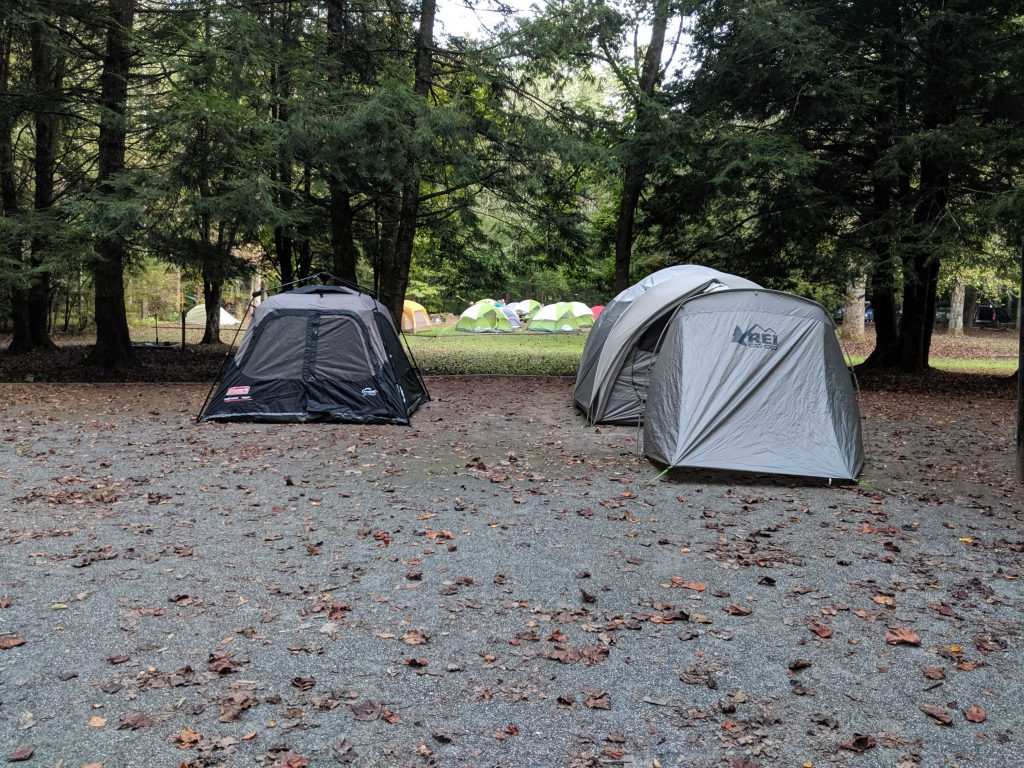 I ate (and worked out) plenty at all these places, but that's a conversation for another time.
While I still love travel, I'm going to have to make more time for it as I won't have any work-related trips.
Research/Upcoming Posts
Personal Updates
I don't have much that I share here publicly but wanted a short update here as well. It was a rougher year, but things have been pretty great recently.
I've got plenty to work on, but that's what time and friends are for!
Another New Job and Updates - Conclusion
This was another non-technical post, but I'm still working on catching up!
My year in review post will come in early January, and that will have more statistics etc.
As always, let me know if you have any suggestions for posts or research.