Hi all, there will be a temporary blog hiatus while some things get sorted out.
My current employer is working on a policy for our business unit regarding external activities including external communication. Until my organization completed and approves the policy, we are to suspend all blogging etc.
I plan on continuing to write my posts, but I will not share any until my company allows me to do so.
Feel free to contact me with any questions or suggestions that you have in the meantime though. The best place to reach me is the comments sections on my posts, and I can reply to you from there or via e-mail. Don't worry if you don't see your comment write away, I have some spam filtering in place that requires manual approval for every comment.
That said, here's a picture from an upcoming post to hold you over.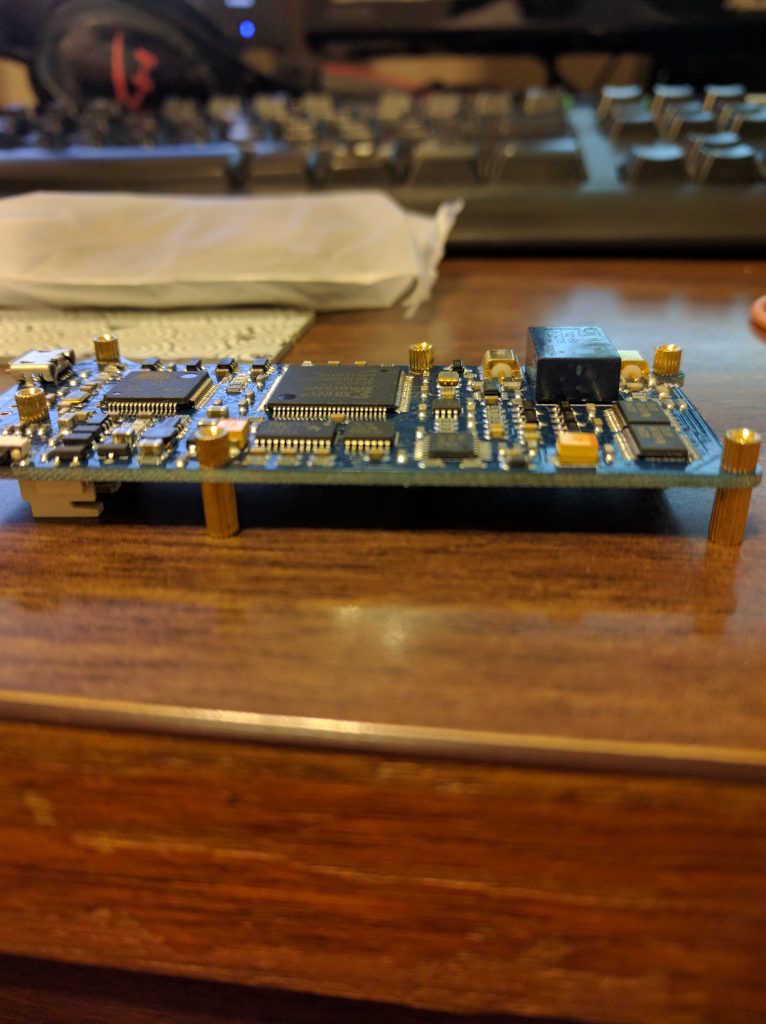 What's To Come
While I haven't actually written any of the future posts yet, here is a short list of ones that I plan on working on in the near future.
The Caribbean vacation I went on, including some pictures
Assembling the Proxmark from DerbyCon
Using the Proxmark
My trip to SchmooCon 2017
Continuing Protostar
Wireless fun, including the Pineapple from BSides Raleigh
(Maybe) starting the Youtube channel
And more!