No post this week, as I was at Boston wedding the past few days.
Hacker's girlfriend and I got to head up to Boston for a nice long weekend. We were primarily there for one of her friend's weddings, but got to do a little sight-seeing as well.
The weather was a bit crappy on the way in, but it eventually cleared up a bit.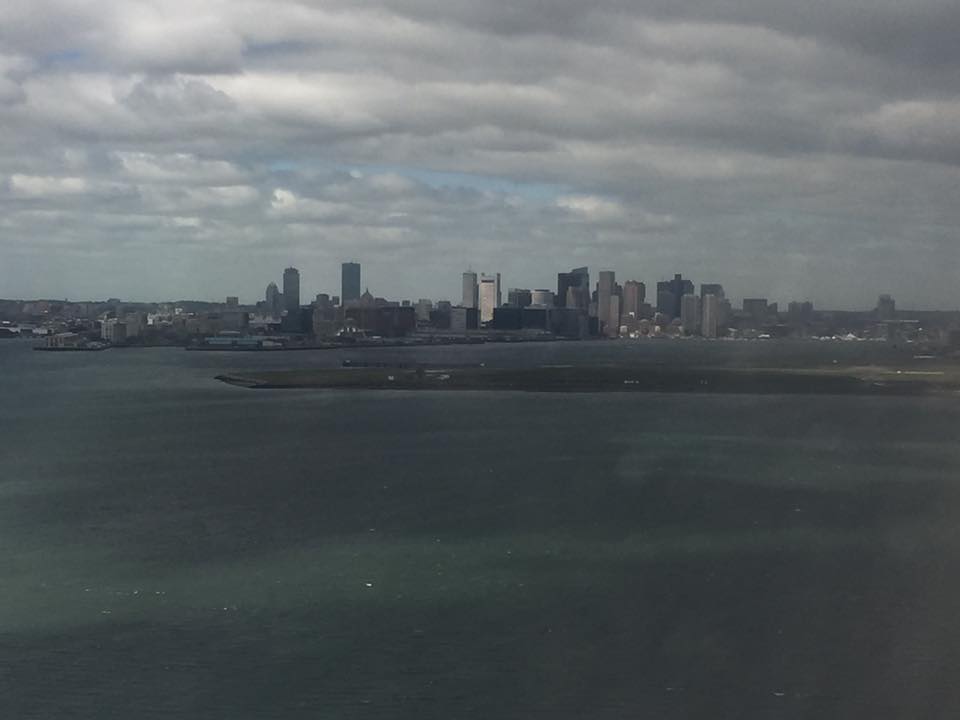 We spent a day or two with a few of her friends, which was nice (and cheap!). We got to hang out with their two cats while they were at work, which was nice too. One was super friendly, albeit a bit shy; the other one was a mean and spiteful little thing.
Plus, weddings are always a great place for ridiculous and/or fancy selfies.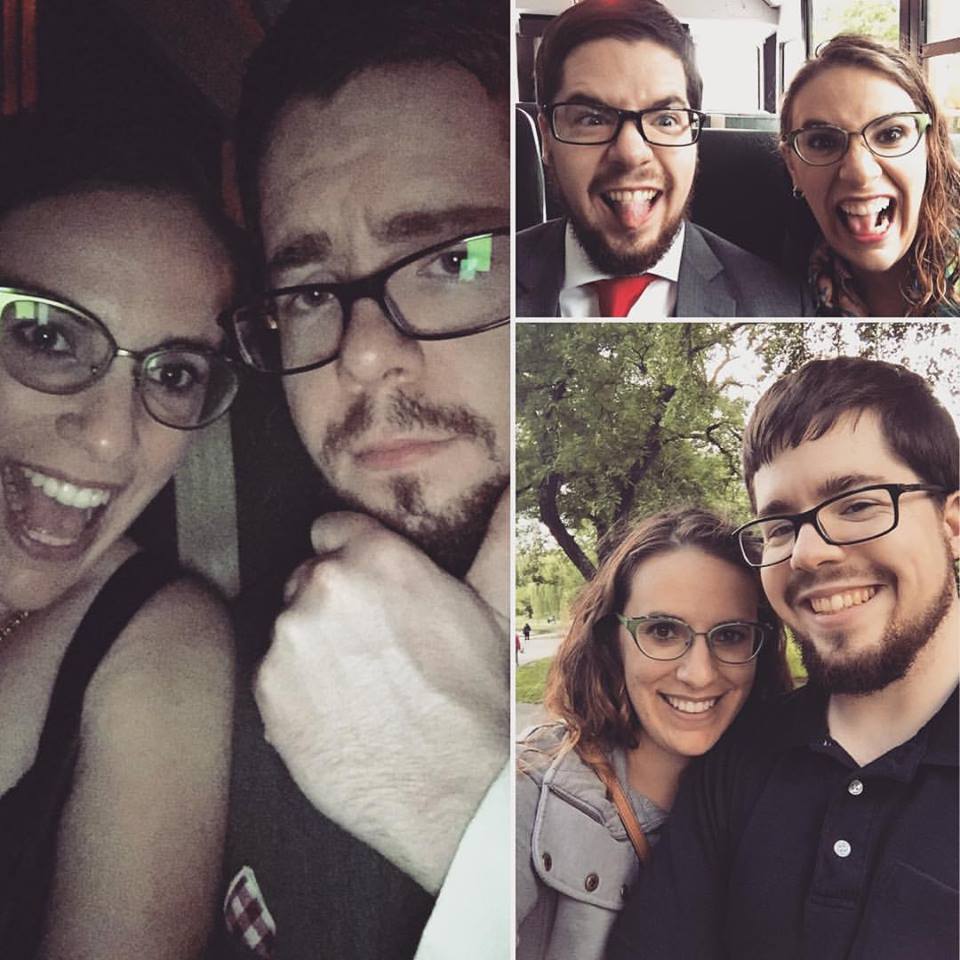 Afterwards, we got to spend a day or two traveling around the area, which was fun as the girlfriend went to school in the area.
I got to eat some decent food, and actually see Boston when it wasn't horribly cold. Additionally, I got to eat some awesome burgers and ice cream, which is always a plus.
It was nice to get away for the weekend, but I'm looking forward to getting back to work and blogging.