I haven't published a post in just over a month now, so I wanted to share a quick personal update.
Personal Update - Introduction
I used to make these posts when I had something going on, but couldn't quite finish a technical post in time. That said, I've been consistently posting only technical posts for awhile, so haven't really posted many updates at all.
That said, I've fallen a bit behind in my blogging (on purpose), and just wanted to post a quick update here. Plus, it's my blog, and I can do whatever I want!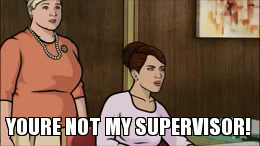 Work
Work has still been enjoyable, although I've clearly been burnt out. That said, I work with an amazing team, and get some awesome opportunities from time to time.
I've been on a lot of project types that I haven't enjoyed, as well as faced some non-technical challenges this year. That said, it's all been for the better, and I'm constantly improving as a hacker, consultant, and leader.
I haven't been to as many cons this year, but that is just out of choice. I'm still looking to spend the rest of my training budget, so let me know if you see anything that I might enjoy.
There are a few tips, tricks, scripts, and vulnerabilities to come out of my few cool technical engagements though. Stay on the lookout for those once I have the time!
Travel
I've traveled quite a bit this year, but haven't really shared much about that.
January - January brought me to San Francisco for the first time, for a web assessment. The weather wasn't great out there, but I did get to go on a boat tour of the bridges and bay.
February - In February, it was back up to Boston and the surrounding area. This was for a wireless assessment of 8 different sites. The weather was horrid, and there was a lot of driving, but it was still a fun trip.
March - I went back to Austin in March, for a continuation of February's wireless testing. The weather was awesome, and I managed to get to Torchy's twice in one week!
April - My "on-site" assessment in April was within driving distance, so it doesn't really count. That said, it was another wireless on-site, and I went down to Greenville, SC once it was over.
May - In May, I spent 11 days in Montreal for NorthSec and some training. Stay tuned for the longer post on that trip!
June - My first trip of June was a 6-day bachelor party for one of my best friends in the NC mountains. There was plenty of eating, drinking, movies, and fun had by all.
June - Finally, my second trip of June was near Nashville, TN for an internal/malicious insider assessment.
I also ate (and worked out) plenty at all of these places, but that's a conversation for another time.
In addition to these, I also made a few trips to Greenville, SC, to visit some friends and dogs!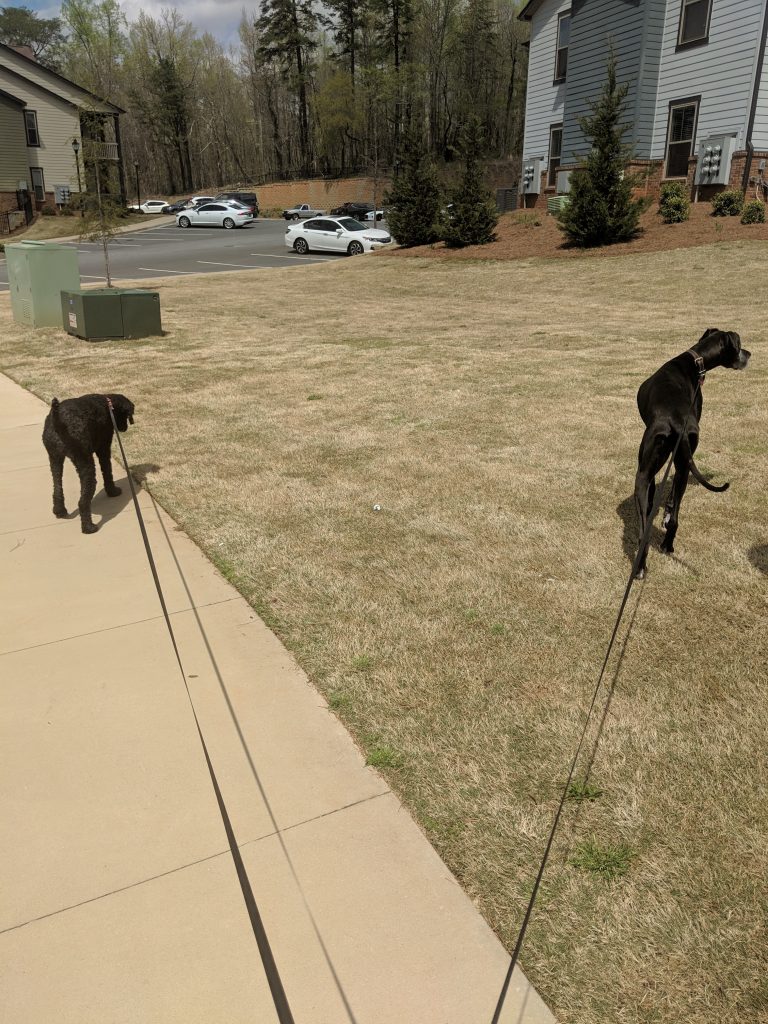 Travel has always been something that I've enjoyed, so this has definitely helped with the burnout and personal issues.
Research/Posts
While I haven't actually published anything, that doesn't mean that I haven't been doing any research or posts in my spare time.
Similar to other posts like this, I'll just leave an unsorted list of topics that I've been working on or almost finished. Note that some of these posts might be dated before this one, but I haven't quite posted them yet!
IKE Aggressive Mode
My first CVE! (That I helped with)
A few more web disclosures
Potentially a binary disclosure
More XSS posts
NorthSec
My OSCE Exam/Review Post
More Exploit Development (including Vulnserver)
Tools and Scripts (maybe even some of my own)
Other than that, I've been trying to get my fuzz "farm" running again, but have been distracted. A coworker of mine recently dropped a few vulnerabilities though, and has been motivating me to get back into it.
I also submitted a topic to a few CFPs this year, but haven't been accepted by any yet.
Personal Life/Mental Health
Obviously, work burn-out only compounded my need for a break, but my personal life was also contributing.
There are still plenty of things going on that I will not discuss here, but it's all getting better. That said, make sure to take a step back if you should, and focus on what's important. I know that I was trapped in a vicious cycle of everything making everything a little worse for a bit there.
I won't go into details here, but I'm always glad to talk over PMs or beer. That said, I thank my friends (both in person and on the internet) for being there and making sure I didn't go completely crazy.
I'm also planning on a real, and longer vacation soon, so hopefully I can figure out when and where!
Personal Update - Conclusion
This was a longer, non-technical post, but thank you if you actually read it.
I'm doing alright, and will definitely be catching up on the posts soon. That said, feel free to reach out to me if you have any questions about things here, on my blog, or the field in general. It always feels good to help people out or know that I motivated them in some way!