Well, with my year in Belgium almost over, a few friends made the trip over for a long weekend in Brussels.
As this was their first trip to Europe, I tried to show (and feed) them as much as possible over their short trip.
We spent Friday just wandering around, getting bearings, trying frites and waffles, and grabbing a jet-lag nap.
Saturday we were able to get an earlier start (with more frites) and take a tour around the city. We walked and ate for a while, and got to see a fair number of the sights in the city.
Among others, we made it to the Grand Place, the Cathedral of St. Michael and St. Gudula, Notre Dame du Sablon, Mannekin Pis and Jeanneke Pis, and even the Royal Palace.
Later on in the afternoon, we took one of the City Sightseeing hop-on hop-off tours around the north end of the city. The highlight of that trip was the stop at the Atomium and the Basilica of the Sacred Heart for some pictures, which was great.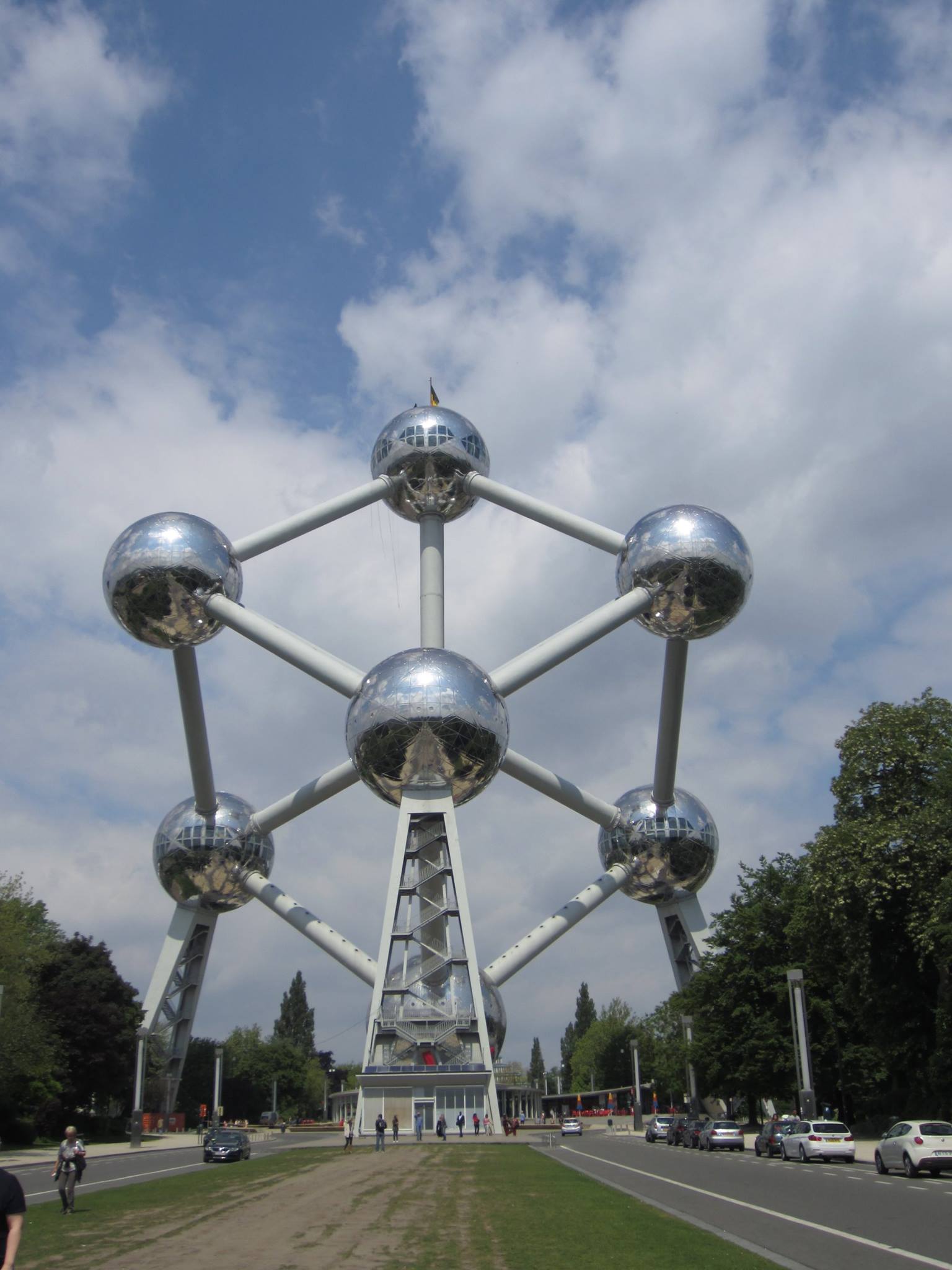 On Sunday we decided to take a day trip to Ghent by train, and this was a nice change of pace from the hustle and bustle in Brussels.
We visited the Gravensteen castle as well as taking a short canal cruise around the city.
Once we got back from Ghent, we had a nice relaxing evening with some delivered pizza, wine, and watching In Bruges, as it seemed appropriate for the location.
Another relaxing vacation, and a great send-away for my year over here in Europe.