As it has been some time since my last certification, I finally signed up for the eLearnSecurity 4 in a box bundle.
As I mentioned in my OSCP vs eCPPT review, I'm definitely a fan of eLearnSecurity. I'm looking forward to starting some new courses with them, and hopefully earning some certs.
I signed up for the 4 courses that will be most useful to me and my career.
Courses
Web Application Penetration Testing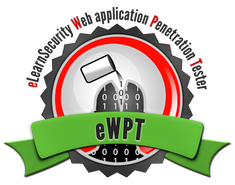 WAPT – while this one should mostly be refresher material for me, it will be a good starting point. It will be the easiest of my 4 courses, it will aid me in my career, and it will make sure that I have a solid foundation before the next course.
Web Application Penetration Testing Extreme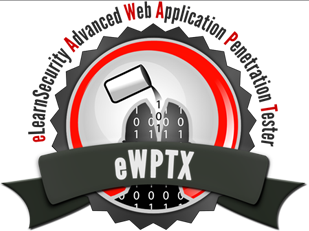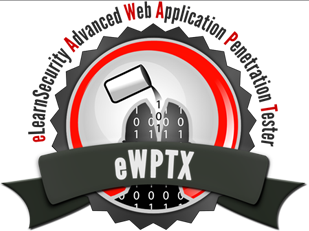 WAPTX – this course should definitely build on my existing knowledge, as well as the WAPT course. I should learn some new information (especially some encoding and WAF bypass techniques) that will be very relevant to my current career.
Mobile Application Security and Penetration Testing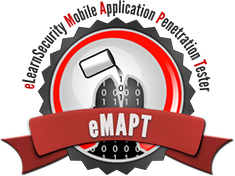 MASPT – I have little to no experience testing mobile applications, so I figured this would be a great starting point. Mobile applications are a field that have interested me for some time, even when it just comes to CTFs or games in general. Being able to pentest mobile applications will also help my career after I finish up this course.
Advanced Reverse Engineering of Software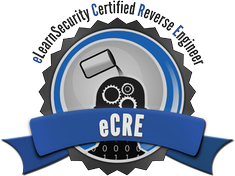 ARES – while I think that ARES will be the least relevant to my current position or goals, I also think it will be the most interesting to me. While I've played around with reverse engineering for various side projects or CTFs, I've never gone through anything even remotely resembling training.
eLearnSecurity 4 in a Box – Conclusion
If there are 4 courses that you think would advance your career, or just general knowledge, then I think the 4 in a Box bundle is an excellent deal.
Without any promotional pricing it is $874.75 per cert (assuming you pass), which is cheaper than just about any other recognized cert vendor. With my 30% off coupon (sorry, member's only), it was a deal that I finally couldn't pass up.
If work won't pay for your certifications, or you do not think you are ready for the OSCP, then I think eLearnSecurity is still the way to go.
I'm looking forward to going through these 4 courses, and I'm sure that I will post updates or techniques that I learn from them as I go.
Ray Doyle is an avid pentester/security enthusiast/beer connoisseur who has worked in IT for almost 16 years now. From building machines and the software on them, to breaking into them and tearing it all down; he's done it all. To show for it, he has obtained an OSCE, OSCP, eCPPT, GXPN, eWPT, eWPTX, SLAE, eMAPT, Security+, ICAgile CP, ITIL v3 Foundation, and even a sabermetrics certification!
He currently serves as a Senior Staff Adversarial Engineer for Avalara, and his previous position was a Principal Penetration Testing Consultant for Secureworks.
This page contains links to products that I may receive compensation from at no additional cost to you. View my Affiliate Disclosure page here. As an Amazon Associate, I earn from qualifying purchases.