I recently setup my Synology Plex media server to stream all the movies and TV shows that I own.
Synology Plex Media Server – Introduction
First, if you didn't see my last Synology post, I got a new NAS to add to my lab at home.
I used to run Plex off my old openmediavault installation on the r710.
That said, I figured that it would run fine off of the NAS and allow me to keep it separate from my other VMs/services.
Note that while Synology offers a Plex package, they do not supply the 64-bit version. In this case, I decided to go with a manual installation.
Installation
First, I went to the Plex downloads page and grabbed the Synology 64-bit version.

Next, I uploaded the package to my NAS.

As I knew where the download came from, I accepted the unknown publisher warning to continue.

Finally, I confirmed the settings, and installed the Plex package to DSM.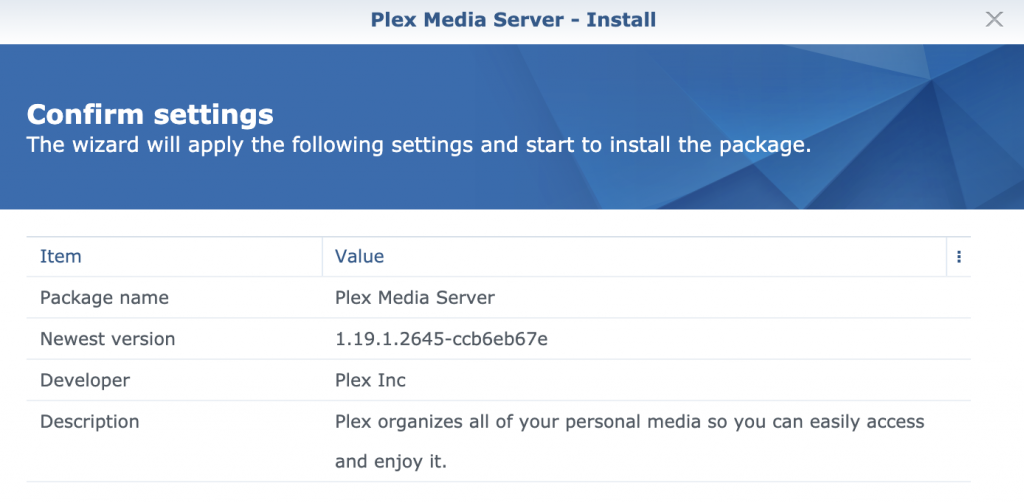 Configuration and Permissions
With the package installed, I was able to open the Plex application, and it found my server.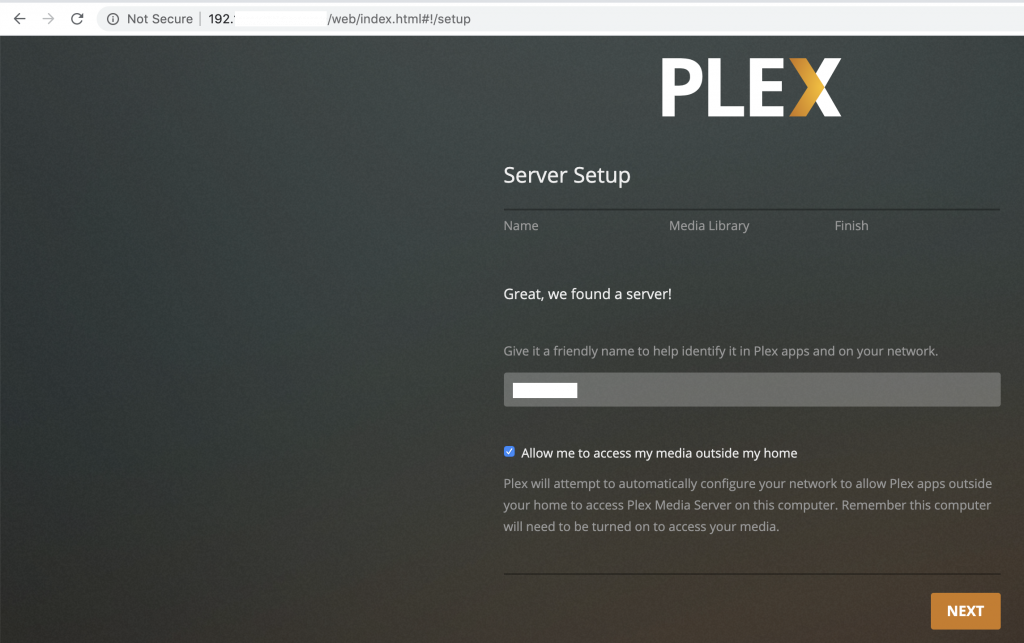 Unfortunately, when I went to add my media, it was unable to find any files/folders.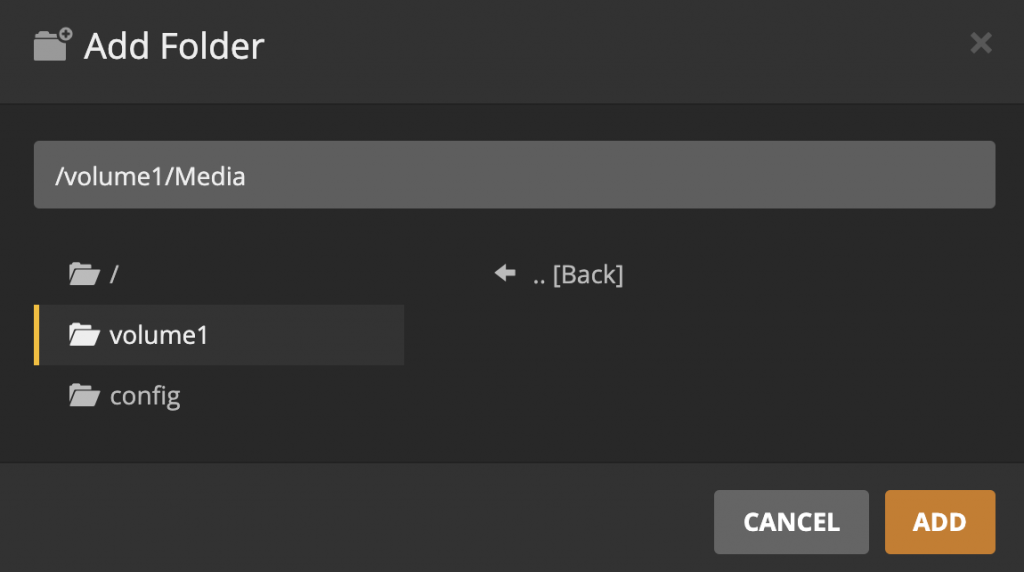 As it turns out, this had to do with the permissions for the 'plex' user. Next, I gave read permissions to this user for my 'Media' directory.
This time, Plex found all of my TV shows (ripped from DVDs I own), and I was in business!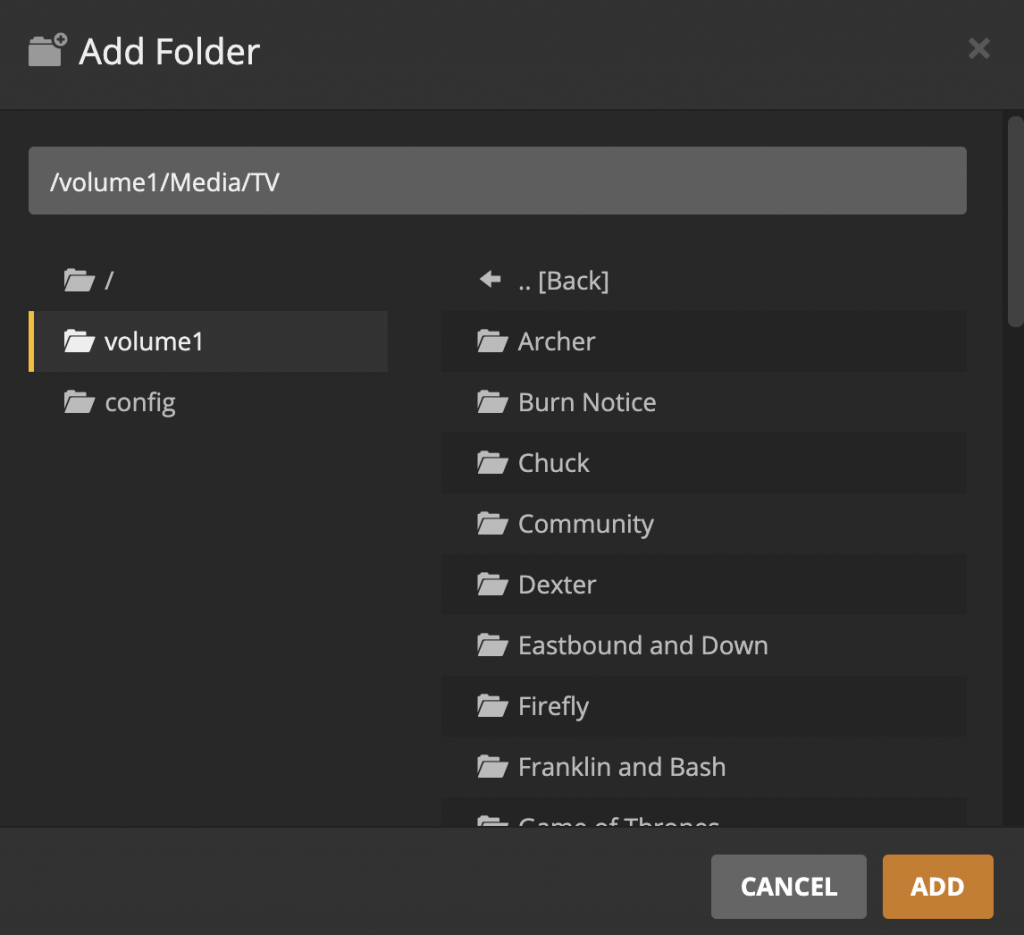 Synology Plex Media Server – Conclusion
One of the main reasons that I installed the package manually was hardware acceleration. That said, this requires Plex Pass, so I am not sure if I will pay for that yet.
Additionally, it doesn't hurt to run the 64-bit version, as it should be more efficient.
I still plan to run most of my services from my server(s) but let me know if you run anything else directly from your NAS!