I finally got around to putting together and installing my Zotac ZBOX CI323 pfSense box this weekend.
Zotac ZBOX CI323 pfSense – Equipment
I chose the Zotac ZBOX CI323 as it came in a bit under price of the SG-2200 while being a bit more powerful.
It came in a great looking box, which would also work well as storage afterwards.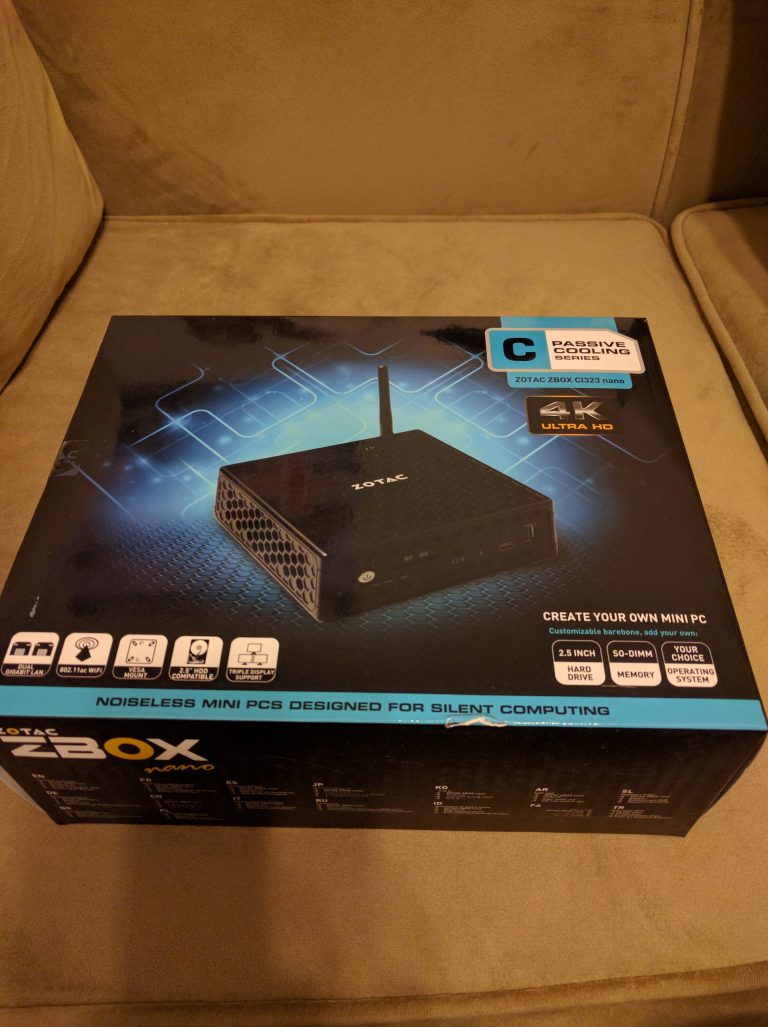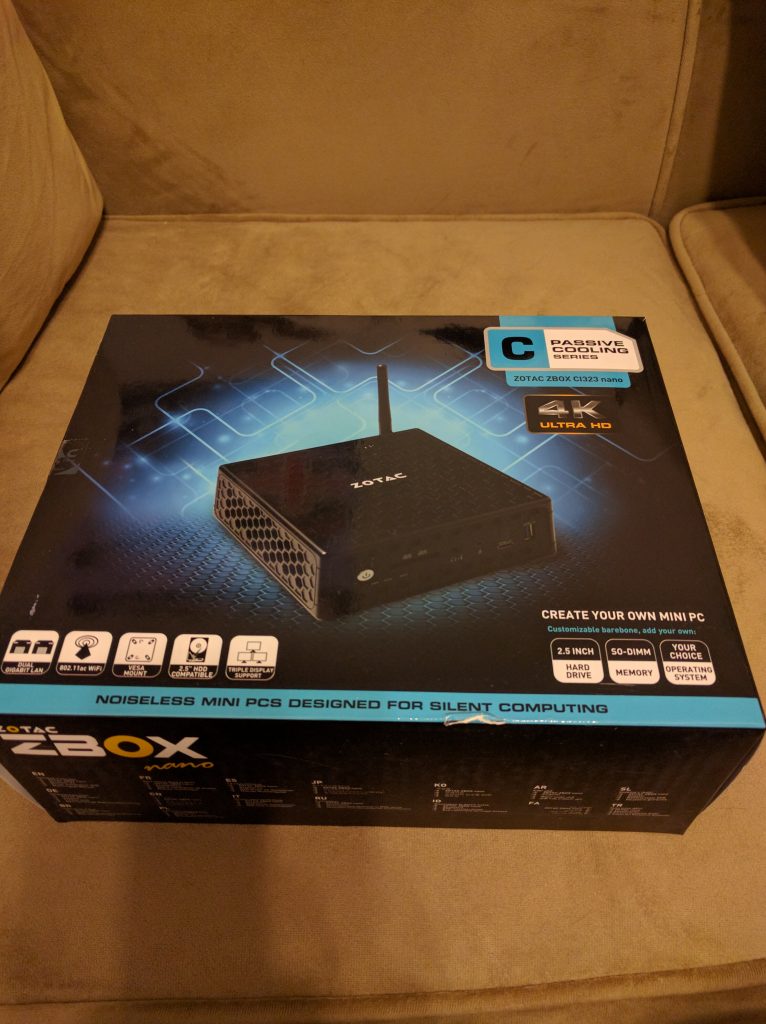 I also picked up a 60GB Kingston SSD and 8GB of Crucial memory as the default build didn't come with either.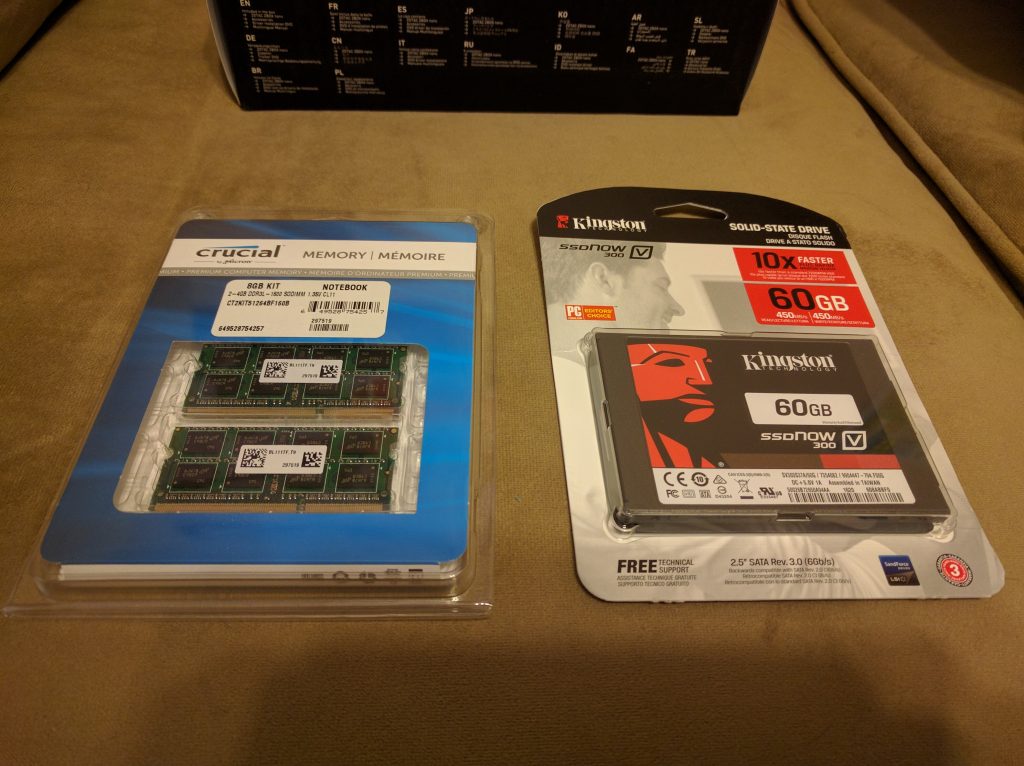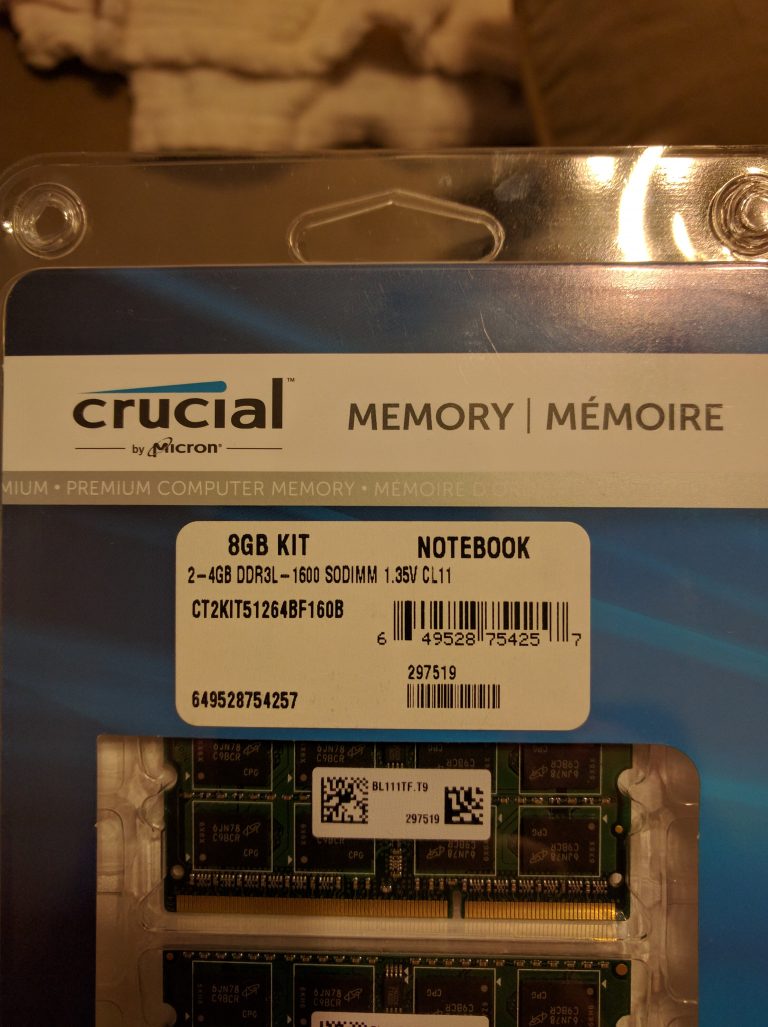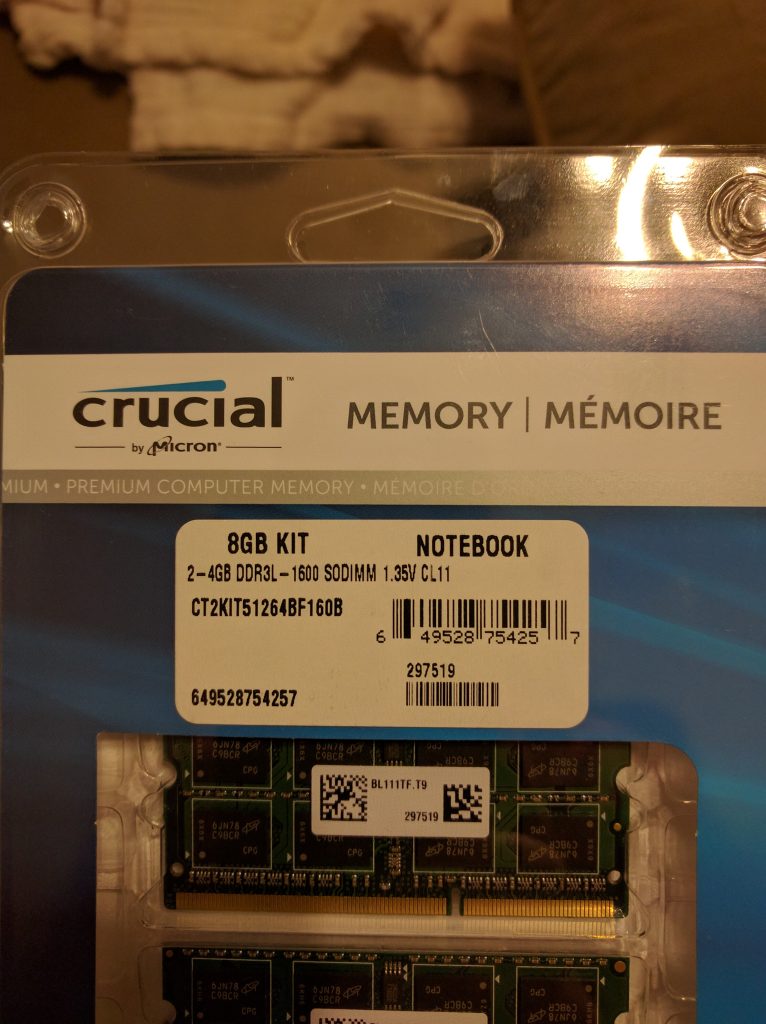 The machine itself was well designed, and had a good number of ports on the front and back.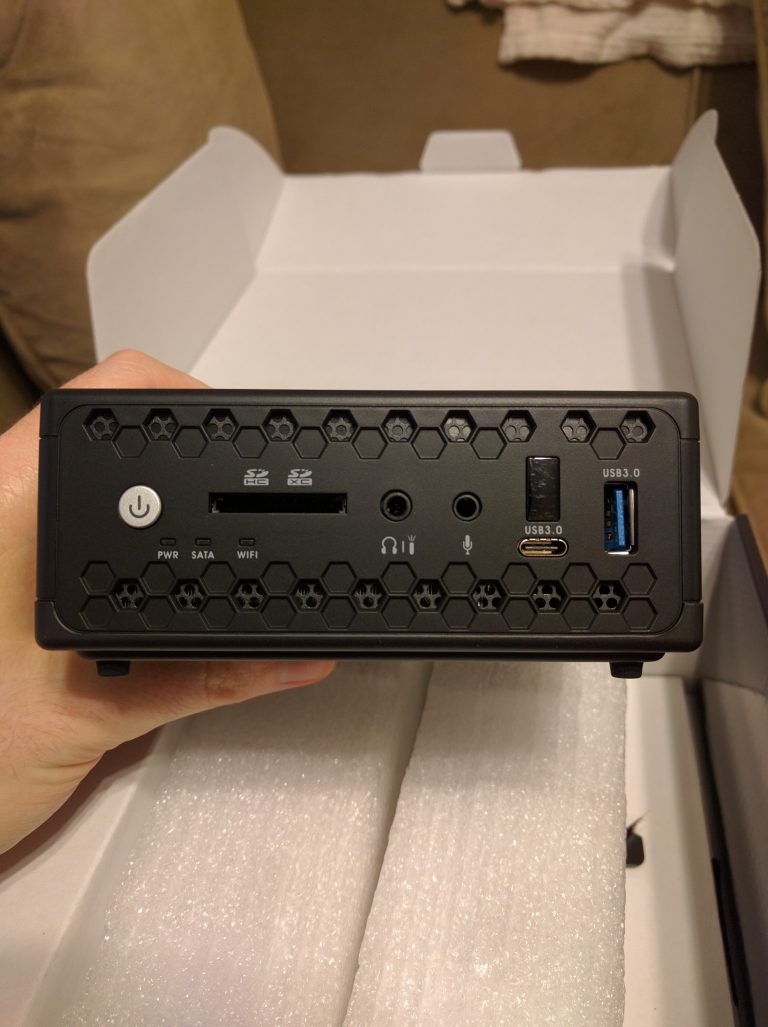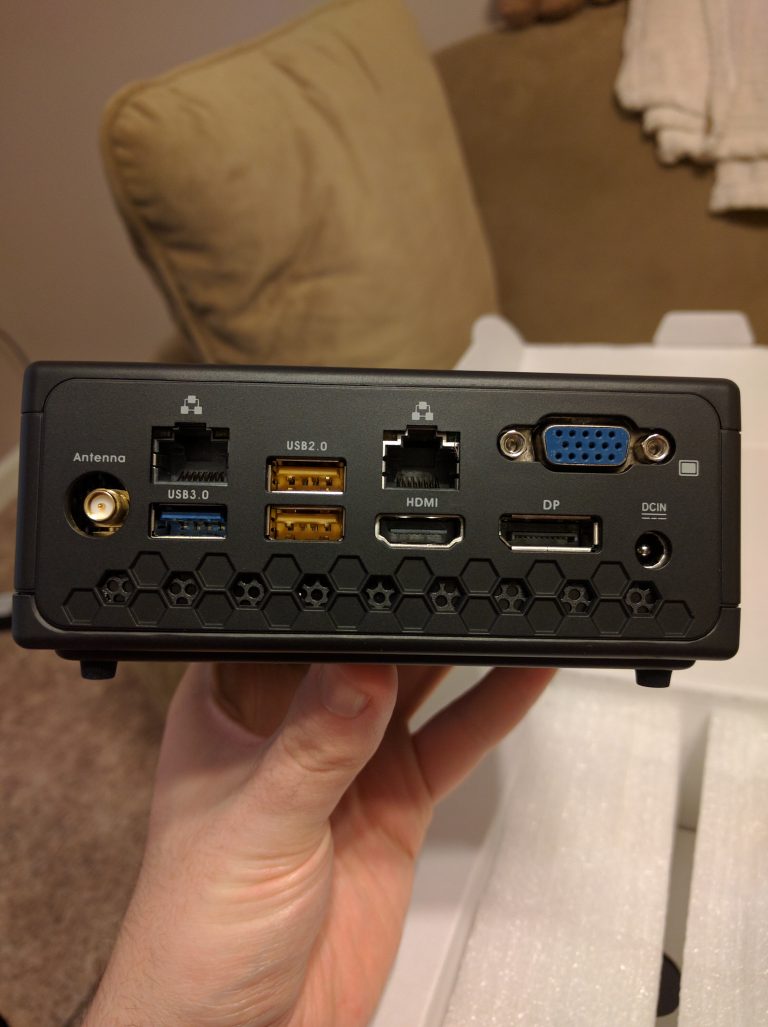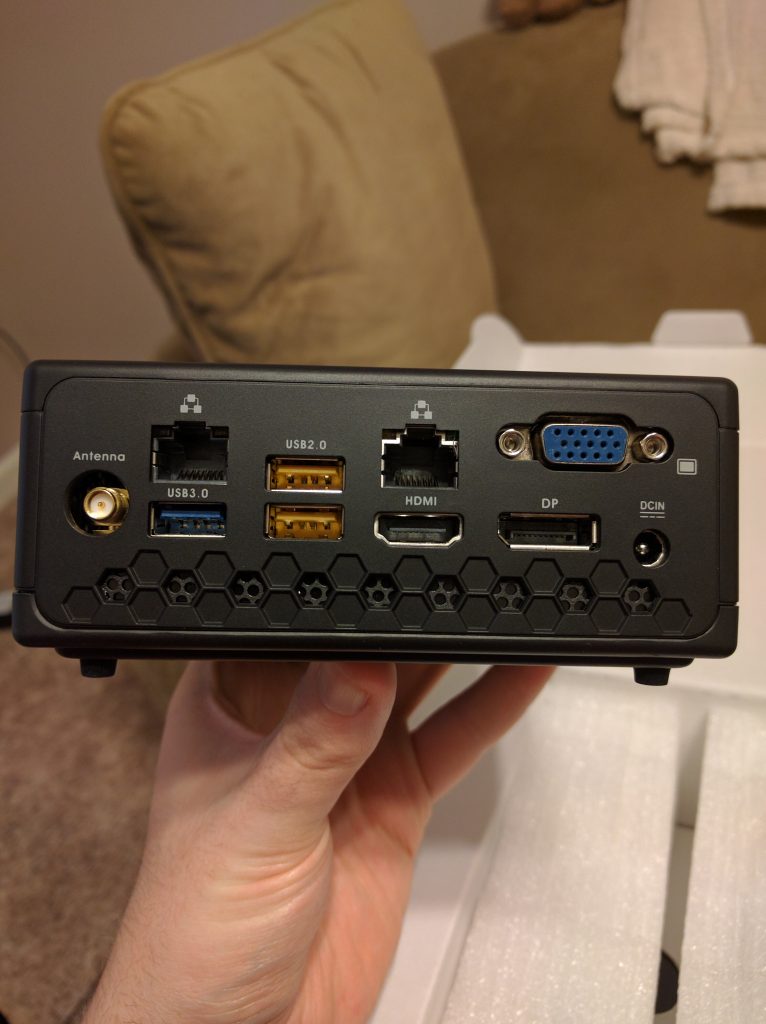 Hardware Upgrade
Opening the bottom of the case was a breeze, as it just took 4 thumb screws and a gentle pull.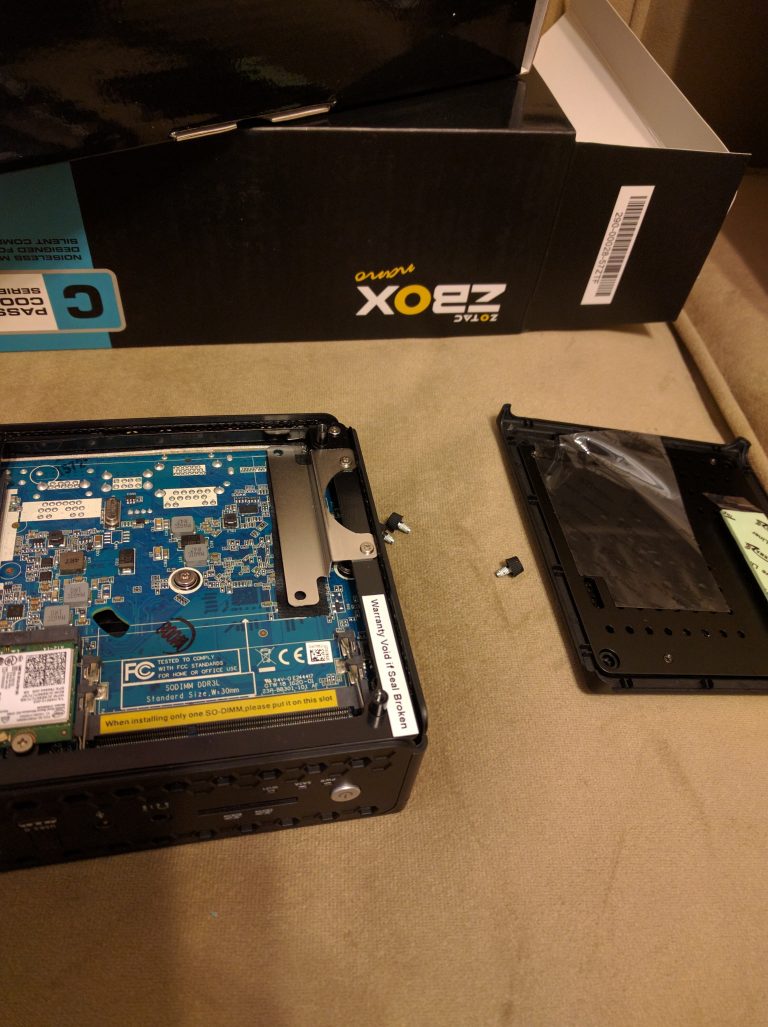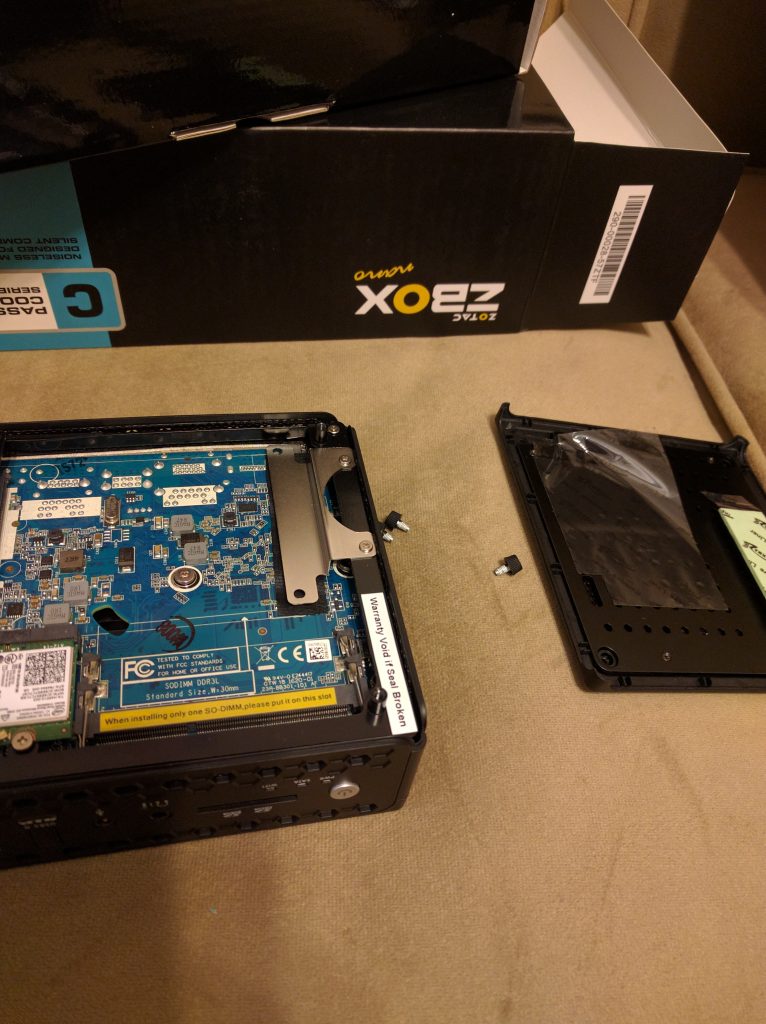 The RAM slots were easily accessible, and I had no problem getting both sticks to snap in place.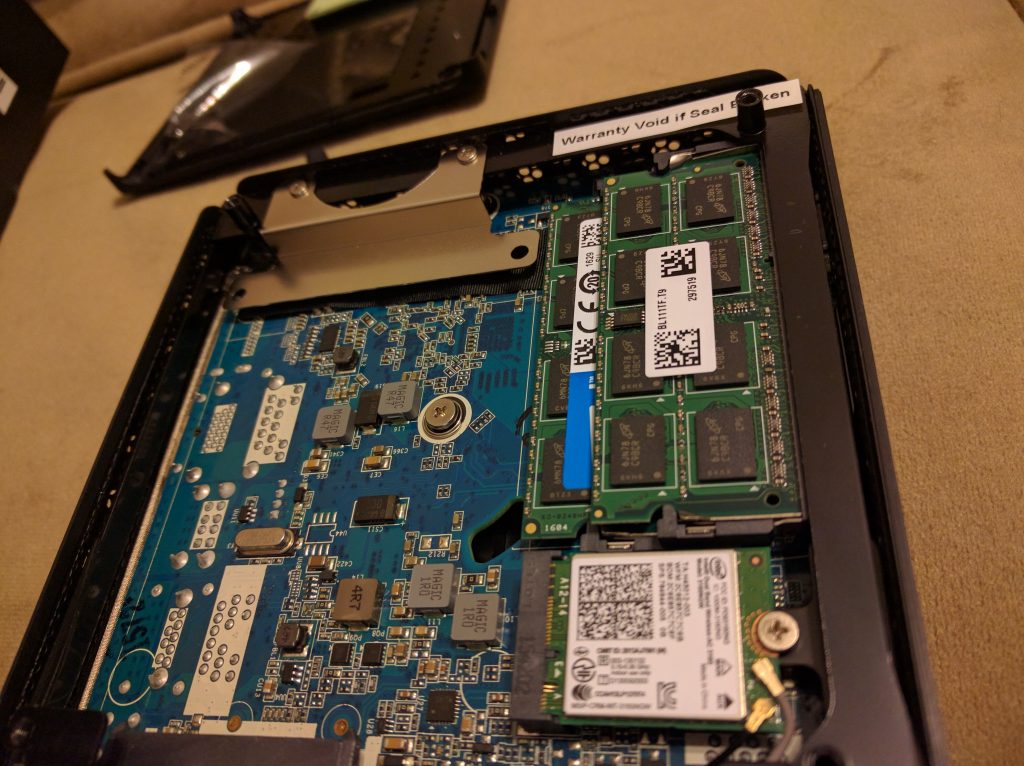 Installing the SSD was a little harder, as there was a mounting bracket in place to keep the drive from wiggling around/hitting the bottom of the case. Once I got everything properly situated, it just took 4 screws and it was good to go.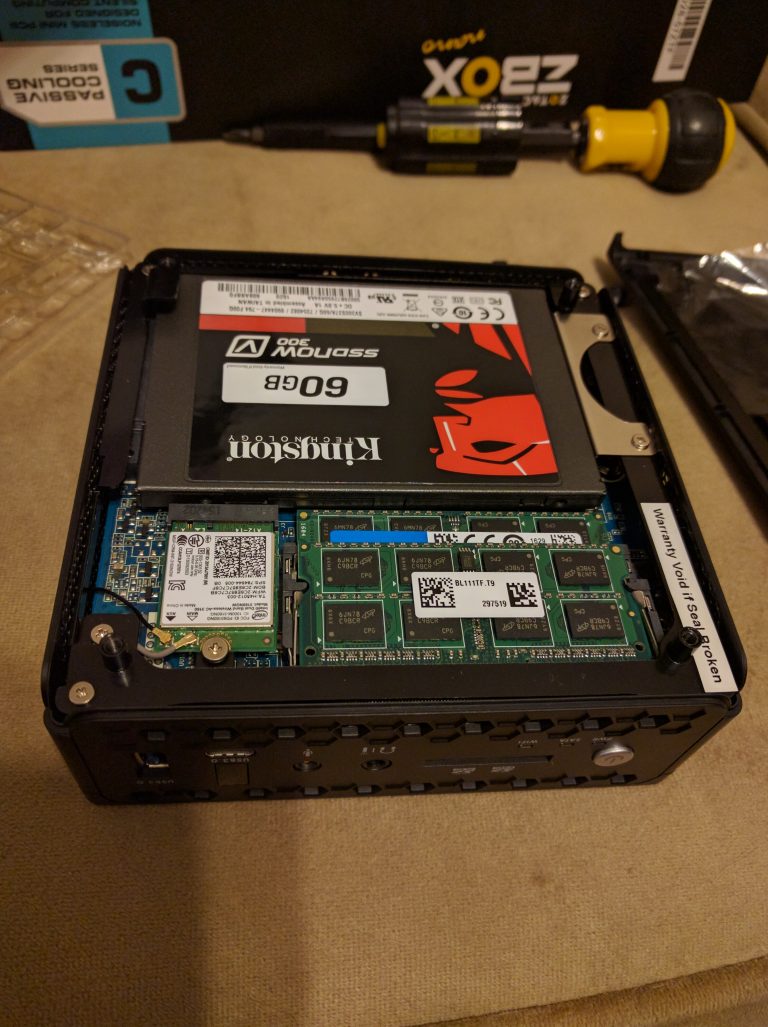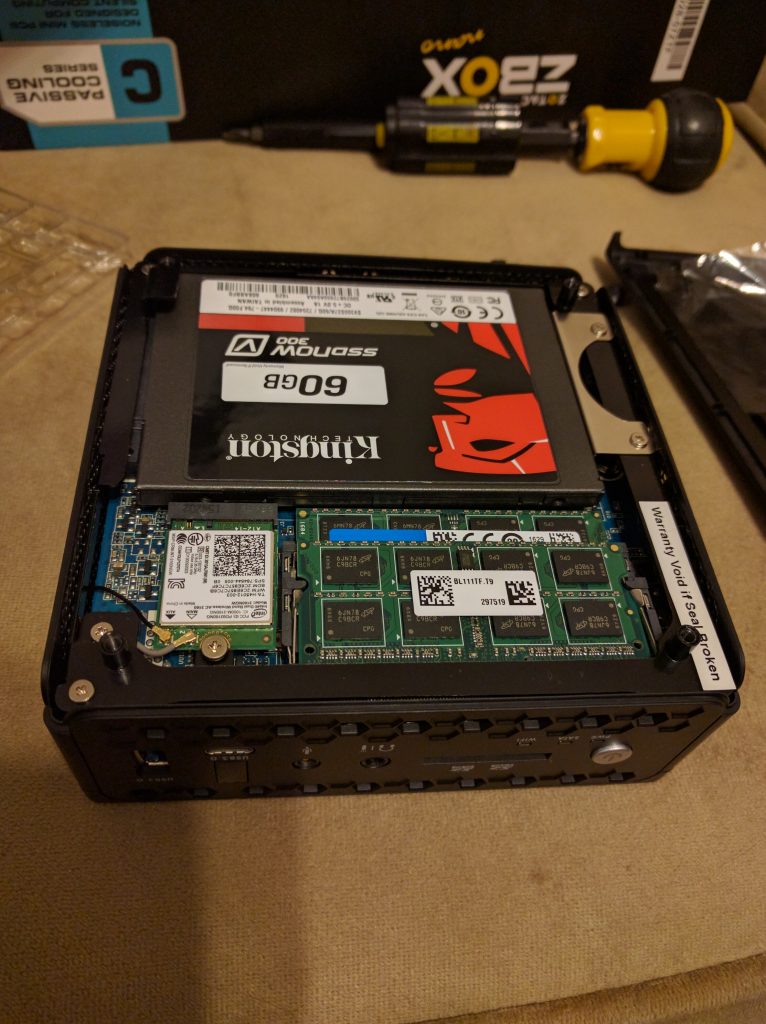 Size wise, this thing is tiny; here is a comparison of it to my 500r case.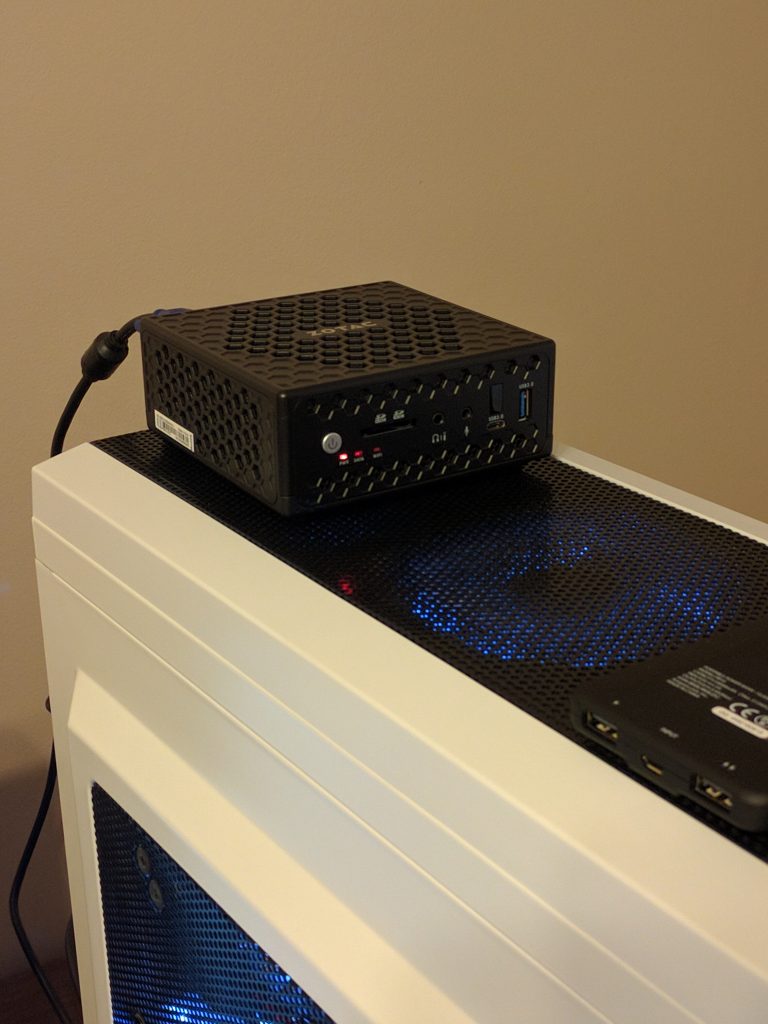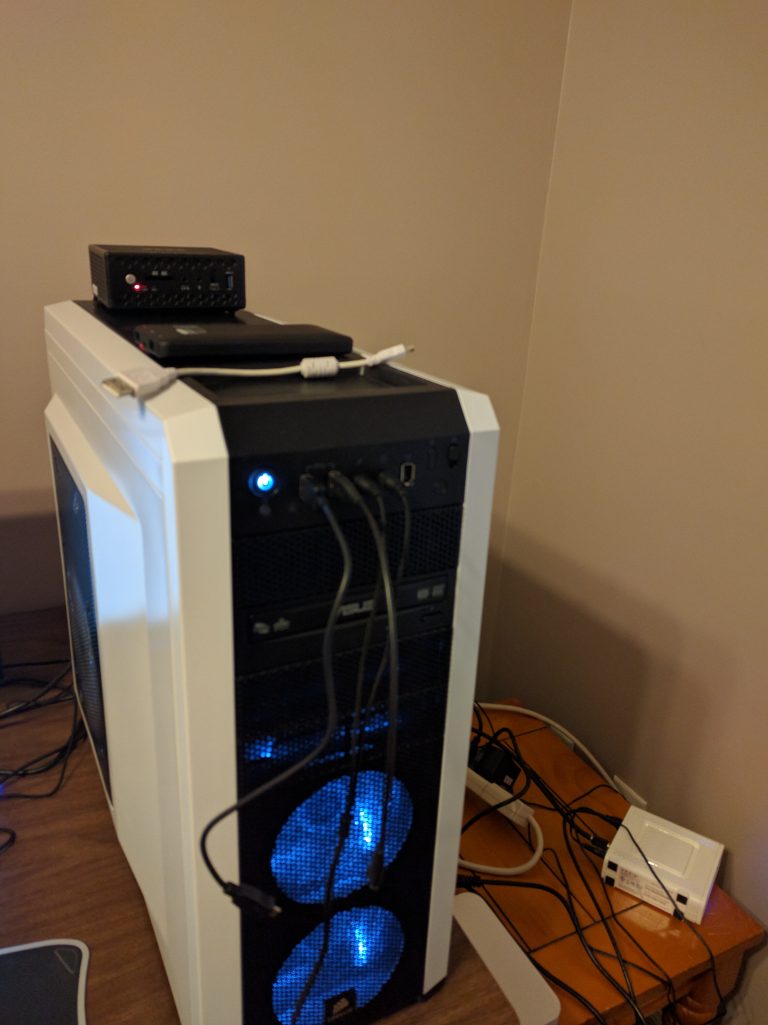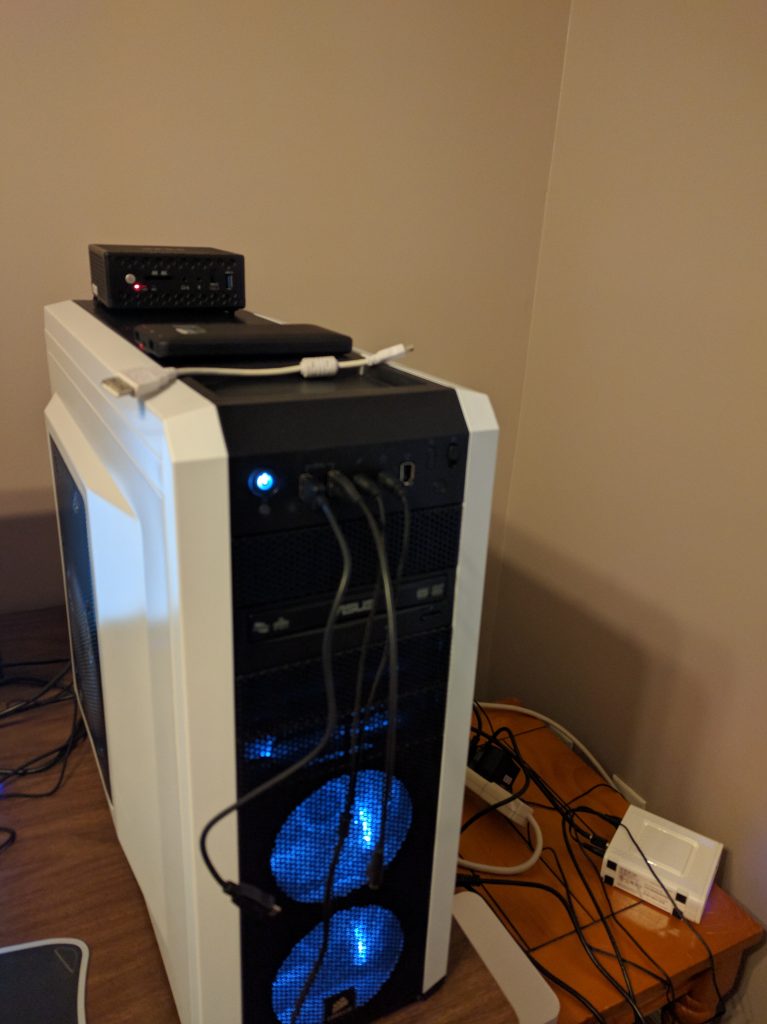 Zotac ZBOX CI323 pfSense – pfSense Installation
Thankfully, when I finally booted it up, the BIOS was up-to-date and all the new hardware was properly detected.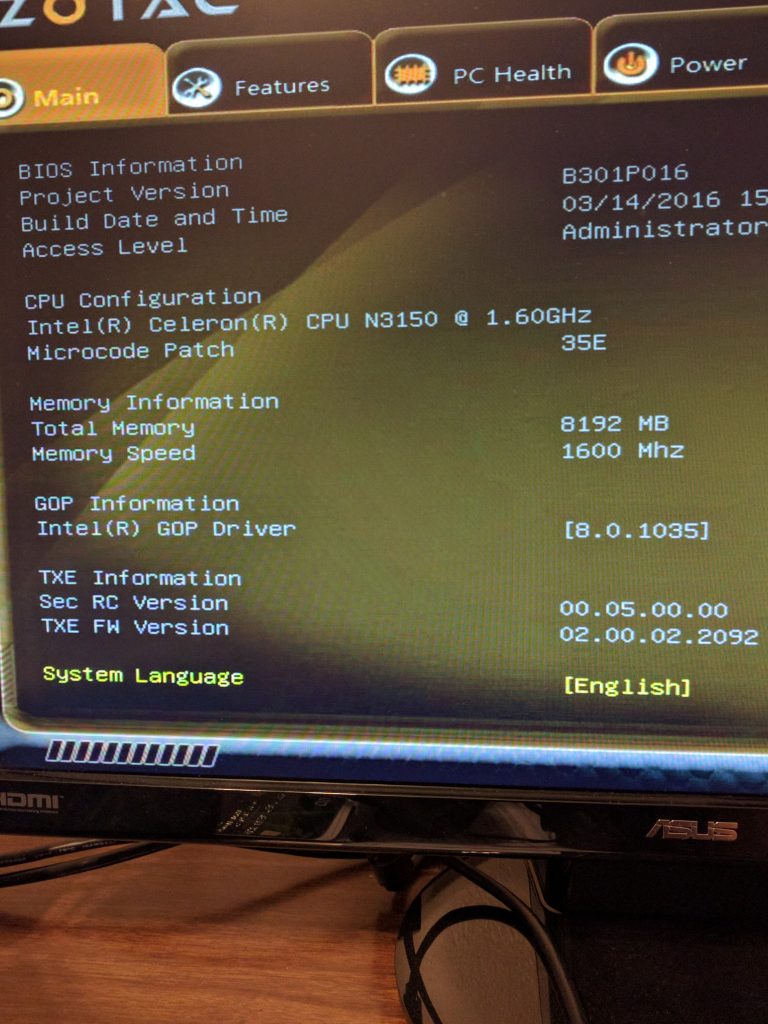 The pfSense installation was actually the hardest part of this process, but that was mostly my fault. Initially I was having trouble burning the bootable USB drive, but that just had to do with the application I was trying to use. My second issue was that I was attempting to install the Intel edition on the box. While the other option is AMD64, this is actually the option for both AMD and Intel 64-bit processors. Once I got that sorted out, everything went much smoother.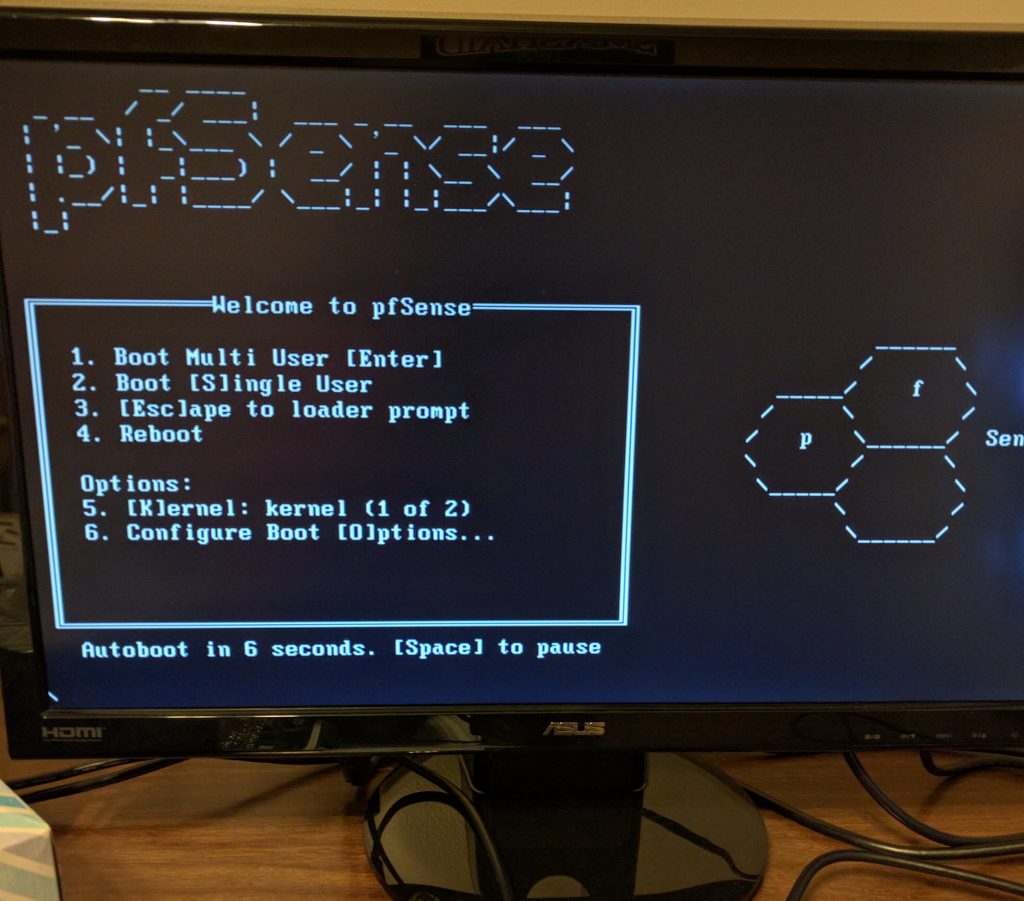 The installation was pain-free and straight forward, and after a few minutes the pfSense Web Configurator wizard appeared.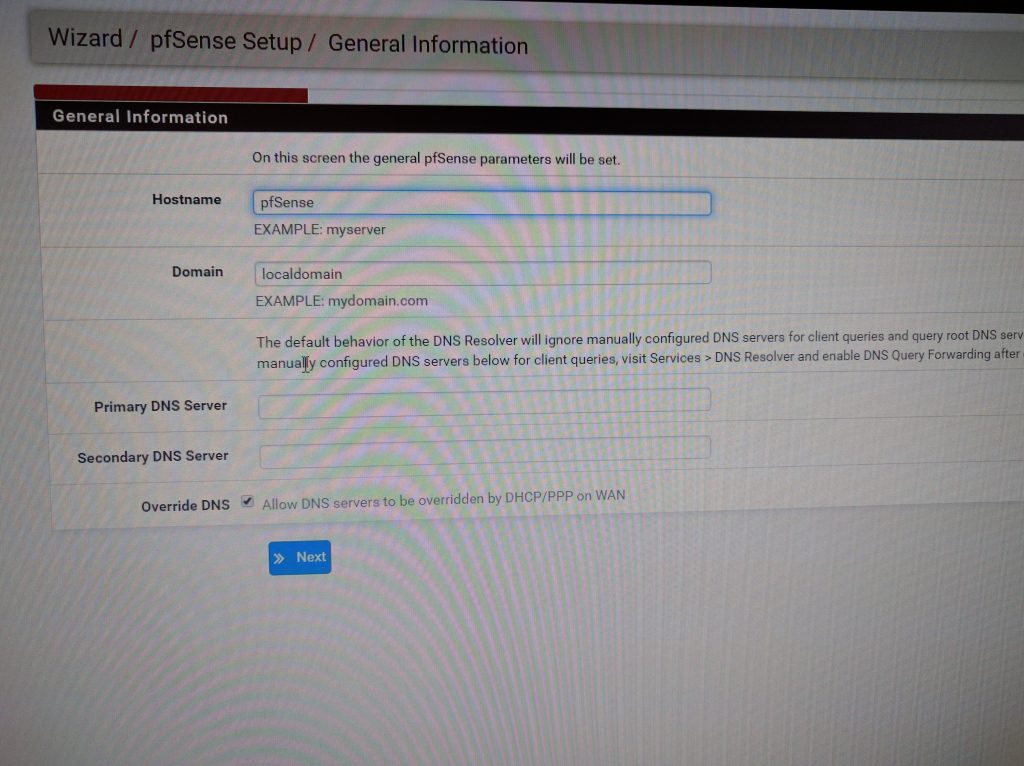 Once that was complete, my new router was up and running on the network!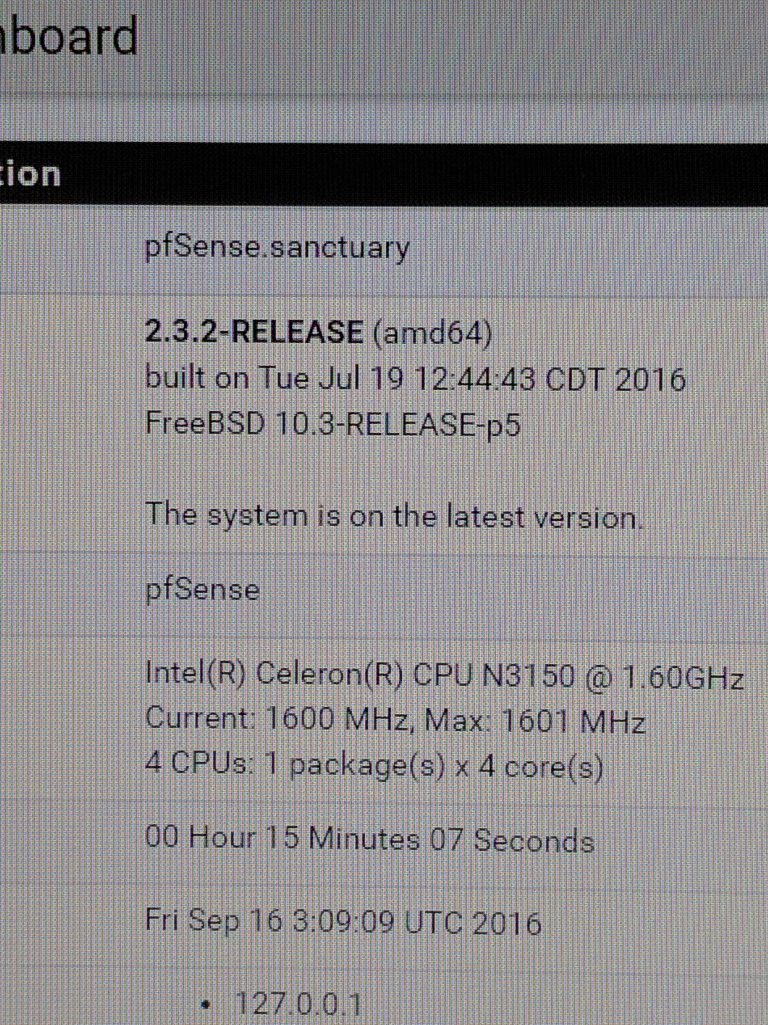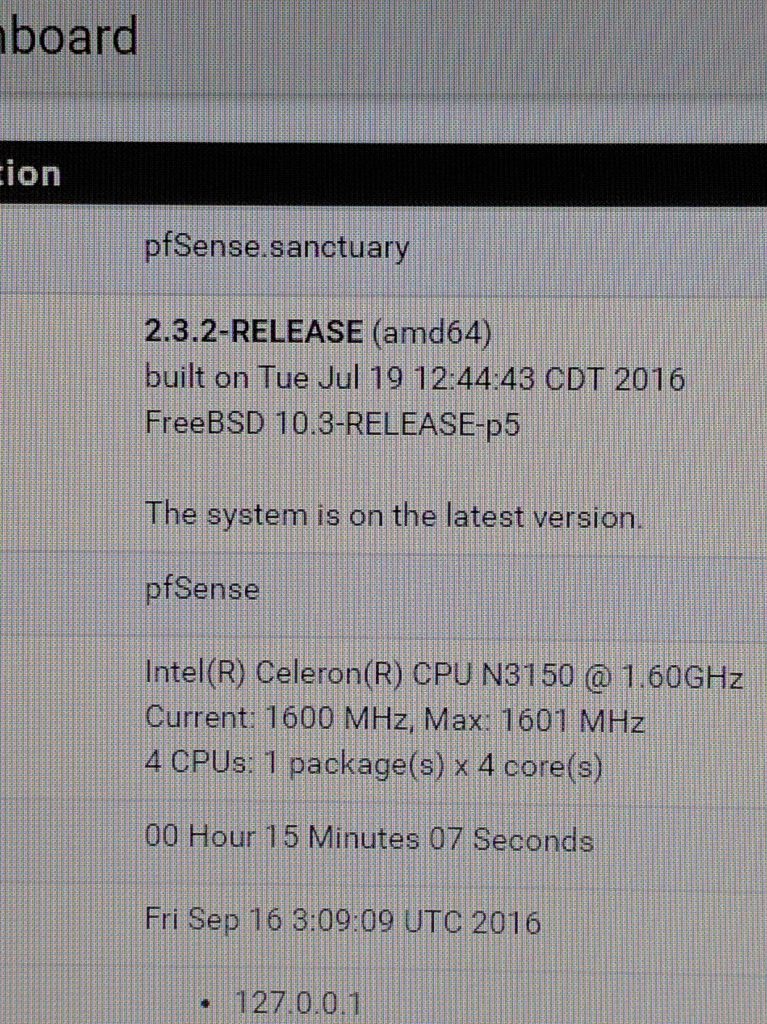 Ray Doyle is an avid pentester/security enthusiast/beer connoisseur who has worked in IT for almost 16 years now. From building machines and the software on them, to breaking into them and tearing it all down; he's done it all. To show for it, he has obtained an OSCE, OSCP, eCPPT, GXPN, eWPT, eWPTX, SLAE, eMAPT, Security+, ICAgile CP, ITIL v3 Foundation, and even a sabermetrics certification!
He currently serves as a Senior Staff Adversarial Engineer for Avalara, and his previous position was a Principal Penetration Testing Consultant for Secureworks.
This page contains links to products that I may receive compensation from at no additional cost to you. View my Affiliate Disclosure page here. As an Amazon Associate, I earn from qualifying purchases.