I've been using Royal TSX to RDP from my MacBooks, and I'm quickly becoming a fan of it.
Royal TSX - Introduction
Royal TSX is a free remote management solution that (TODO)
Download and Installation
You can download the "Royal TSX for macOS" dmg from the download page, and it is a standard DMG file.
The application follows a normal installation process, and just requires dragging the app into the "Application" folder.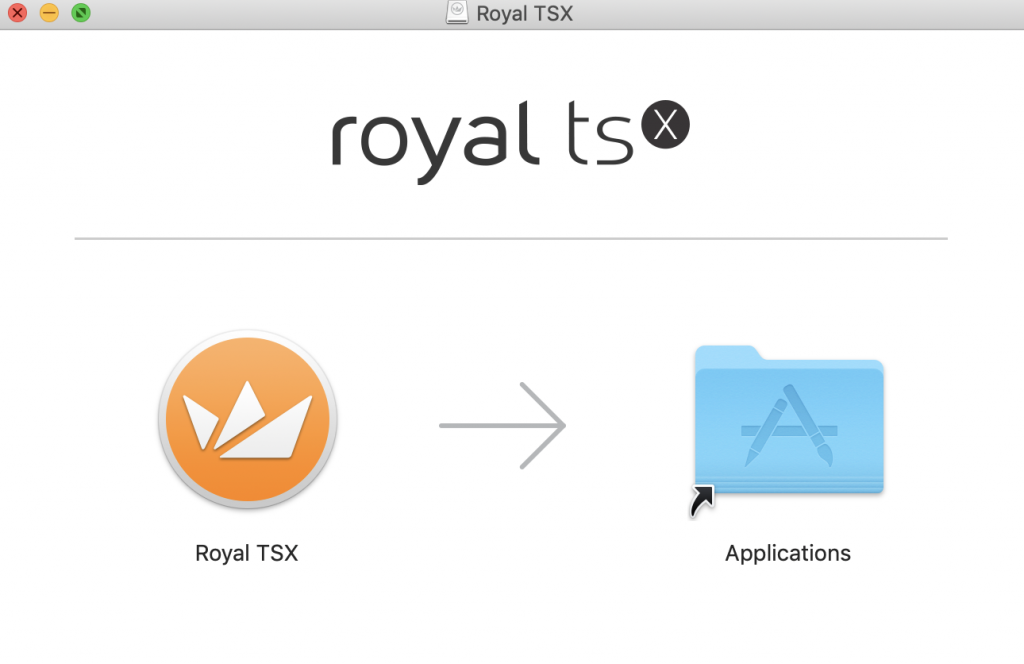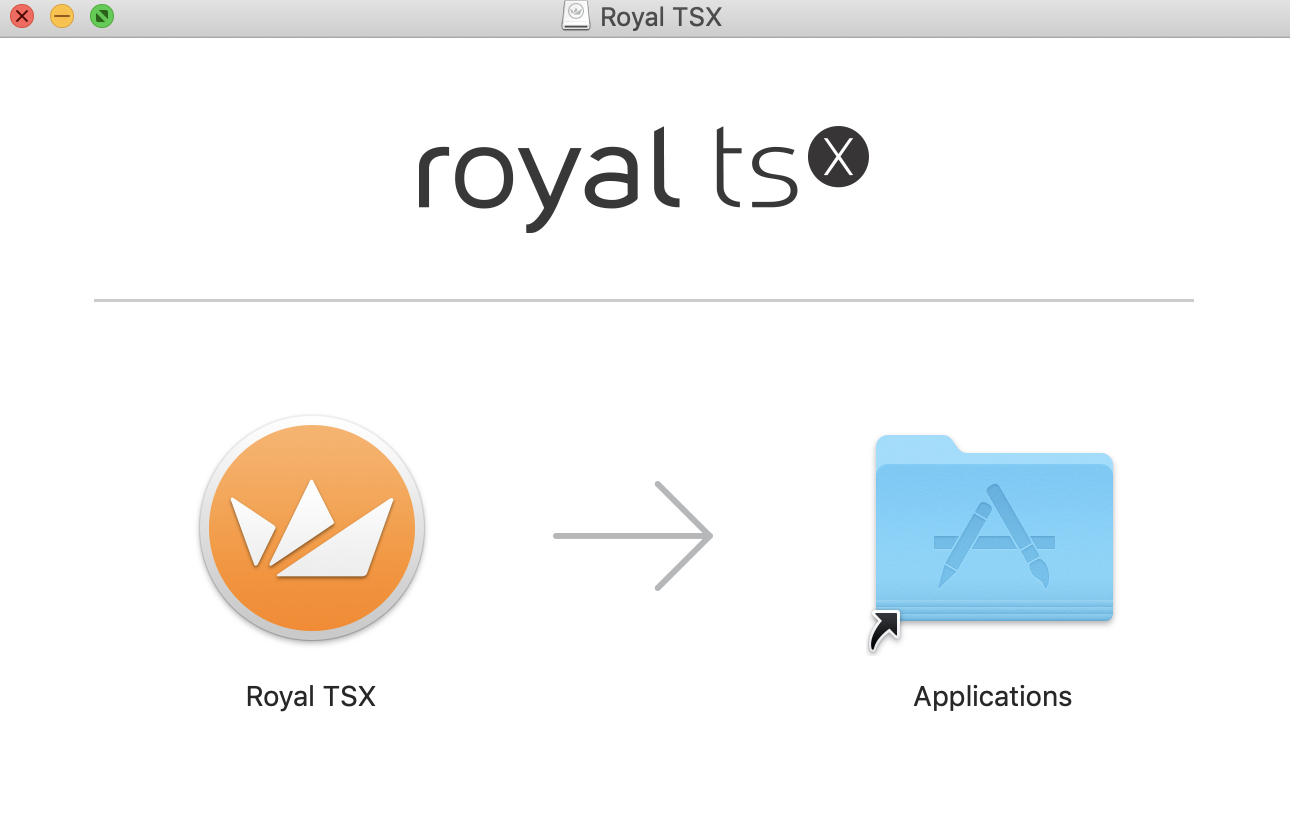 RDP Plugin
With the application installed, it is time to add the RDP plugin.
This is the main window of the application once you open it.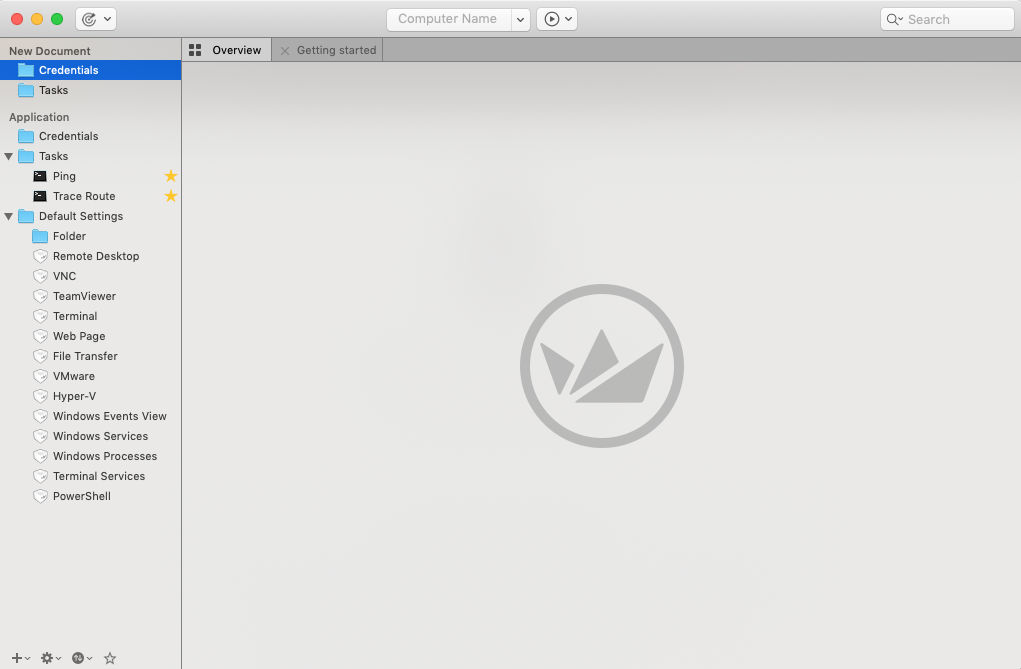 First, go to the "Plugins" option in the main menu.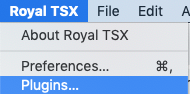 Next, click install for the "Remote Desktop" plugin.

Finally, restart the application to complete the plugin installation.
Royal TSX - Document Creation
With the plugin installed, create a new document by going to File -> New Document. This is the weird functionality about Royal TSX in my opinion. That said, once you are familiar, it can be a handy way to prepare different connection types and save them for later use.

After creating a new document, right click on it, and go to Add -> Remote Desktop.

After adding RDP, a new connection window appears, which allows you to name the connection, set the IP address, or configure any of the other settings.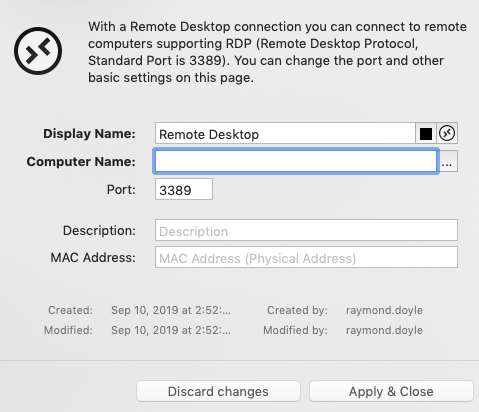 Connecting
Once you've added RDP to the document, you can right click on it, and go to Connect to begin the RDP connection.

As you can see, the connection was successful, and you're able to easily RDP from macOS!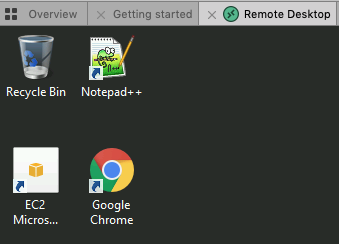 Royal TSX - Conclusion
My only real complaint with Royal TSK so far is that I have been unable to RDP to a system before providing my credentials. This is something that I like doing from time to time to obtain domain or user management where possible.
Other than that, let me know if you use a different RDP client on macOS, or if you have any neat tips.